Herbal GO! – Special care
The cosmetic line Herbal GO! offers exceptional products containing Leptospermum scoparium oils. Its additional active ingredient is Triketon (similar to tea tree oil) ten enhancing its effect against molds, thirty against G Bacteries. Thanks to their antibacterial optimize, hydrate and improve skin quality.
Manuka skin and body lotion - 200ml - with tree oil and vitamin E
Manuka face cream - 50 ml - with almond, and tea tree oil
Manuka face gel - 50 ml - with Tea Tree oil and Aloe extract
FOR PROBLEMATIC SKIN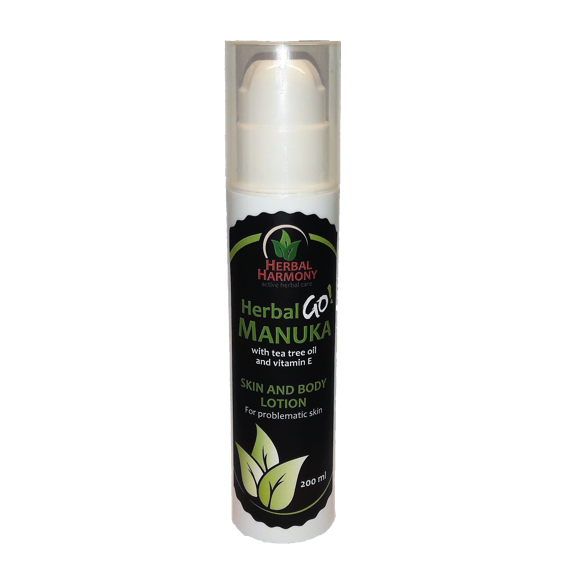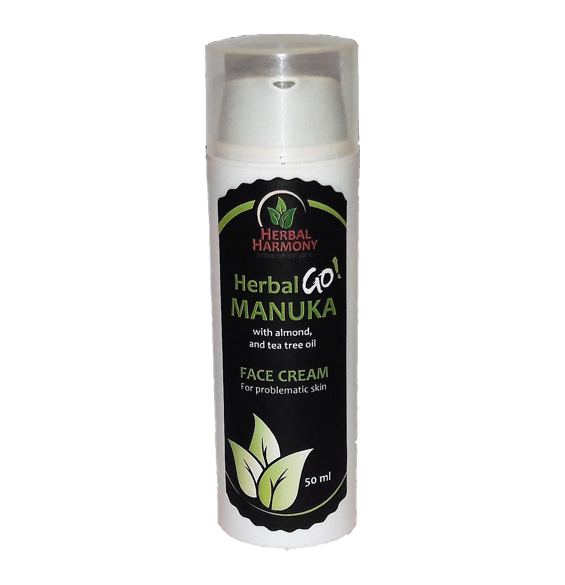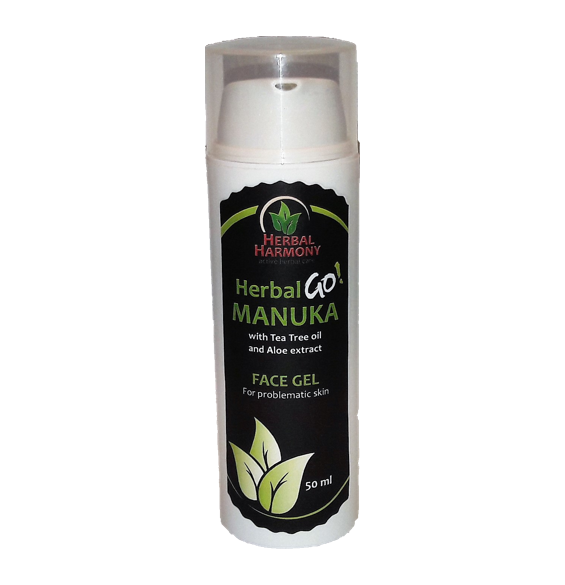 For problematic skin. Containing Leptospermum (Manuka) oil with properties similar to Tea tree oil.
Its antibacterial and disinfecting effect is thirty times stronger. Apply for problematic skin several times a day.
Price from 4,06 EUR